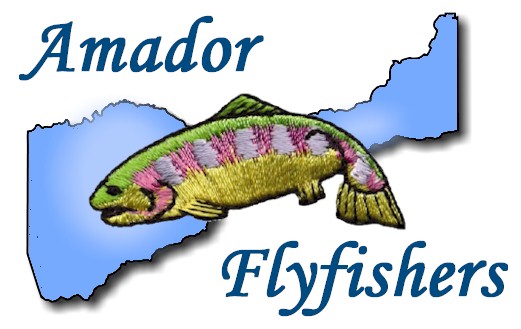 Provide programs and events to members and the public promoting fly fishing as a family-oriented and environmentally friendly activity, and to treat fisheries as a valued resource.
Amador FlyFishers (AFF) is a family-oriented club established in 1991 to provide an opportunity for persons interested in fly fishing to SHARE information with others, LEARN from others, EXPERIENCE fly fishing at various fisheries, and PROTECT fisheries for future generations.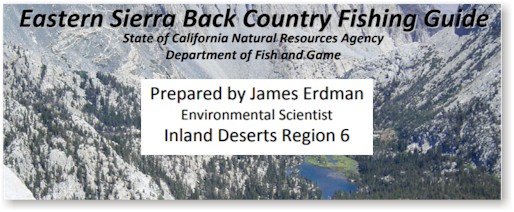 Click here for lots of great information about fishing in the Eastern Sierra Back Country!

TIP OF THE MONTH:
Hatch Charts for the Sierras

Find out when and where bugs hatch. Also, what flies to use during the hatch.

Click here for more information. Then choose "Hatches" at the top of the page where you can then look at Sierra Tahoe, or Eastside, Westside or Southern Sierra.



ALSO - Click here to see "How to Release Fish Properly"