Provide programs and events to members and the public promoting fly fishing as a family-oriented and environmentally friendly activity, and to treat fisheries as a valued resource.
Amador FlyFishers (AFF) is a family-oriented club established in 1991 to provide an opportunity for persons interested in fly fishing to SHARE information with others, LEARN from others, EXPERIENCE fly fishing at various fisheries, and PROTECT fisheries for future generations.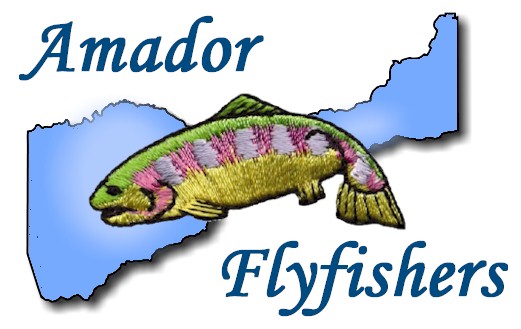 ***
Orders must be placed
***

before August 25.